Barbra Rabson Shares Telehealth Insights on Massachusetts Health Policy Forum
On December 3rd, MHQP President and CEO Barbra Rabson contribute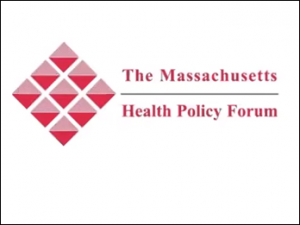 d her knowledge and insights about provider and patient telehealth experiences to a Massachusetts Health Policy Commission forum entitled "Telehealth in a Post Pandemic World."
The Massachusetts Health Policy Forum at Brandeis University is an independent, nonpartisan organization dedicated to improving health and the health care system in the Commonwealth by convening forums and presenting the highest quality research to legislators, stakeholders and the public.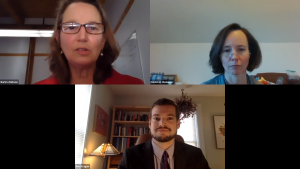 Barbra's comments focused primarily on learnings from MHQP's "Together for Better Telehealth" initiative, a series of surveys designed to better understand provider experiences and share best practices in the increasingly important area of telehealth.
You can watch the discussion in its entirety HERE.  Barbra's comments begin at Minute 35.