Resources for Professionals
MHQP is here to help provider organizations, health plans and policy makers improve the quality of patient care experiences in Massachusetts and beyond. These sections link to the many unique and valued resources we offer to support the important work of healthcare professionals who work hard every day to improve care for patients: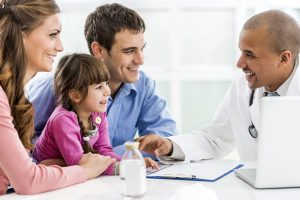 MHQP promotes quality healthcare through the ongoing development of consistent, evidence-based, best practices guidelines that are used and supported by a broad range of providers and other healthcare stakeholders.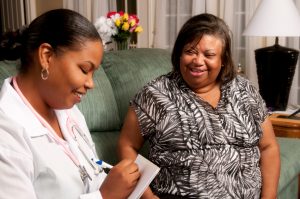 The MHQP Patient Experience Survey is the only statewide survey of patients in Massachusetts which asks patients about experiences with their doctor or their child's doctor, and other staff in the doctor's office.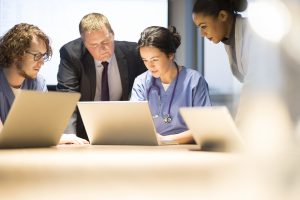 MHQP's Massachusetts Provider Database (MPD) is the only valid data source available that maps primary care and specialty providers statewide to the practice site, medical group and network in which they provide care.