Resources for Patients
MHQP believes patients are the most underutilized resources in the healthcare system. These sections link to the many unique and valued resources we offer to help patients fully engage with their healthcare providers and support their unique and important contribution to improving care throughout the state: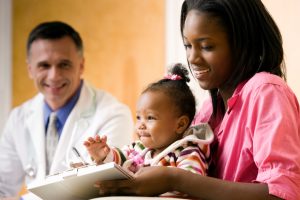 Every patient is unique and only you can determine what is most important to you in your relationship with your doctor. Since the quality of care can varies from one doctors' office to another, it is helpful to compare doctors' offices based on nationally developed standards that show you how well doctors' offices in your area and across the state care for their patients.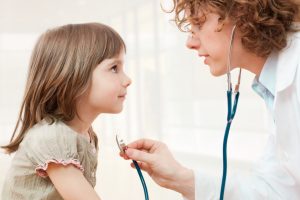 Healthcare quality is not only about how expertly your doctors treat injuries and help you manage your illnesses. It also is about personal experiences as patients, from the first phone call to their office to everything that follows in your interactions with the practice. These materials will help you think about and prepare for productive interactions with your providers.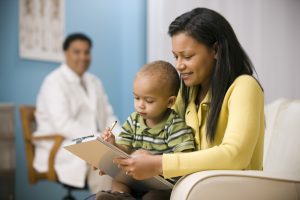 HealthcareCompassMA is MHQP's consumer-facing website designed to help patients compare patient experience at primary care practices across the state. By using this unique resource, you can find the primary care doctors that are right for you and your family members and get the healthcare that best suits your needs.