Resources for Patients
MHQP believes patients are the most underutilized resources in the healthcare system. These sections offer to help patients fully engage with their healthcare providers and support their unique and important contribution to improving care throughout the state: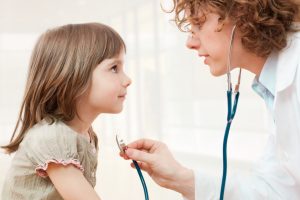 The site lists the tools, guidelines, and information you may need to manage your health, interact with clinicians and the healthcare system, and find answers to questions you may have. The articles and links included under each topic will help you become a more empowered and engaged patient/consumer of healthcare services.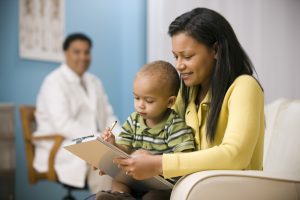 HealthcareCompassMA is MHQP's consumer-facing website designed to help patients compare patient experience at primary care practices across the state. By using this unique resource, you can find the primary care doctors that are right for you and your family members and get the healthcare that best suits your needs.